GURKI BOOTH
103AS45
BITEC,Bangkok,Thailand 14-17 Jun. 2023
BOOKING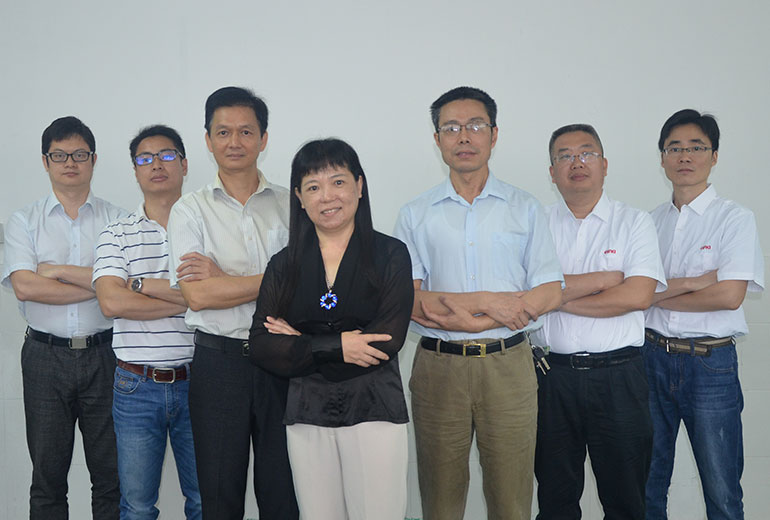 R&D Department
Skycraft Team
Gurki continuously introduces the world's technological experience and brings together high-tech talents at home and abroad to ensure the stable development of the company's industry and maintain long-term competitive advantage. More than 15% of the annual sales are spent on R&D.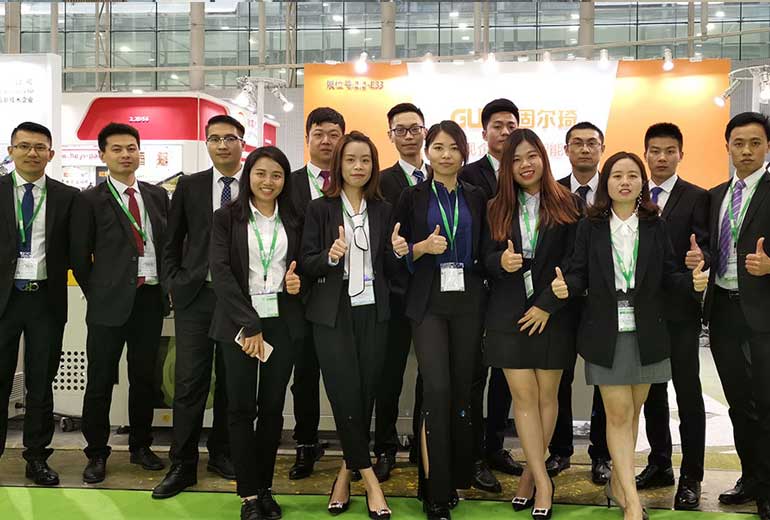 Sales Department
Snow Wolf Team
We are a dream team, we come from all over the world, because of a common dream: to be a truly excellent packaging automation enterprise, to provide customers with the most perfect packaging automation products and services.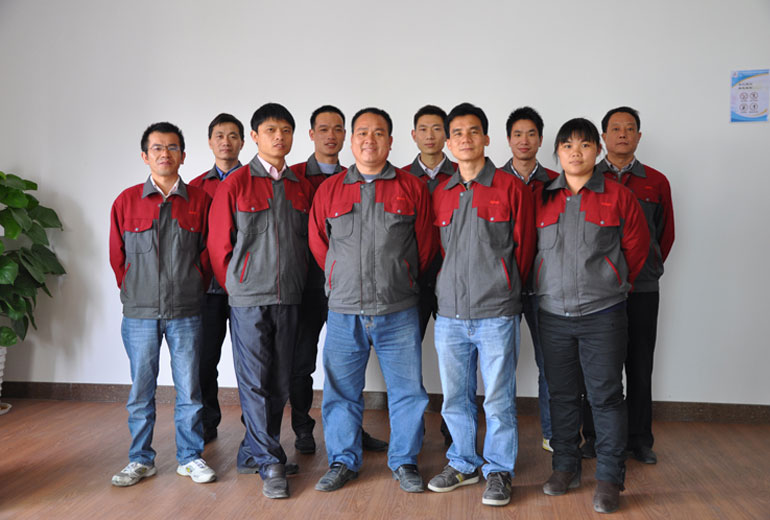 After-sales Service Department
Elite Team
Gurki has a strong and professional after-sales service team to provide you with strong technical support and timely after-sales service.
Request a Quote? or just have a Question?