ACCESSORIES WARRANTY
The machine is guaranteed for one year, except for wearing parts. And the delivery shall be arranged within three days upon receipt of the customer's demand.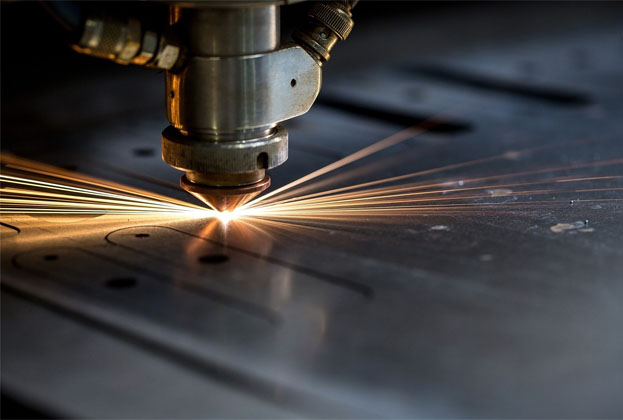 FAULT REPAIR
Receive customer questions via phone, video, email, etc., provide solutions within half an hour. For problems that cannot be solved online, we will send our after-sales staff abroad to your company for maintenance.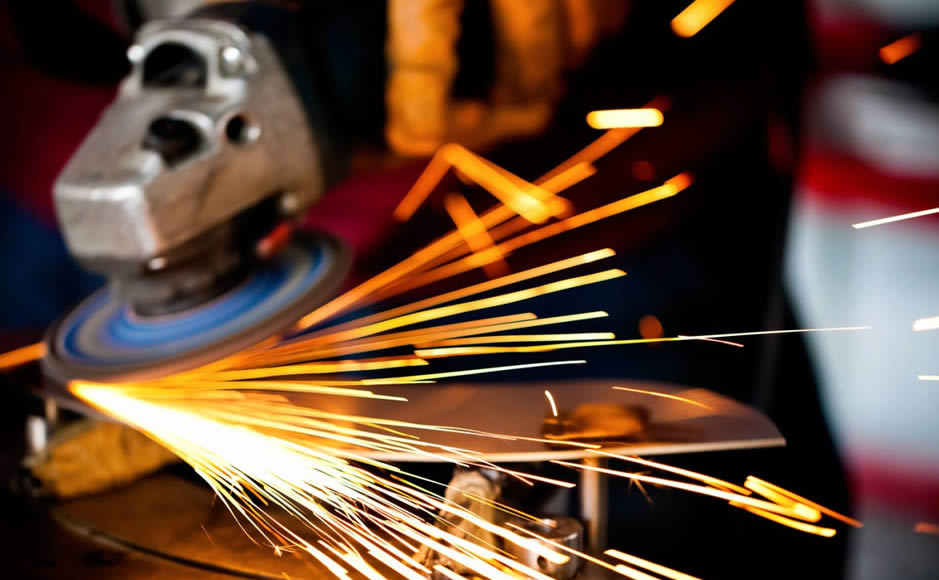 REGULAR RETURN VISITS
After the customer receives the machine, we will contact the customer regularly to ask about the customer's usage of the machine. We will pay a return visit every half a month or once a month.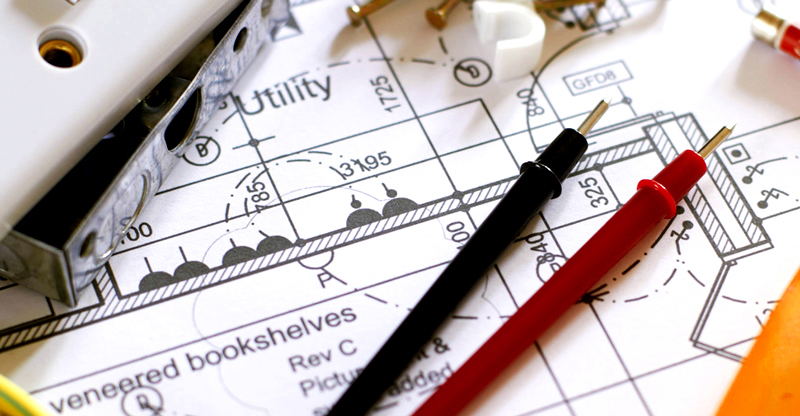 VIDEOS
If you want to see more videos to understand our products, you can contact us immediately, we will send you the corresponding video you want to see.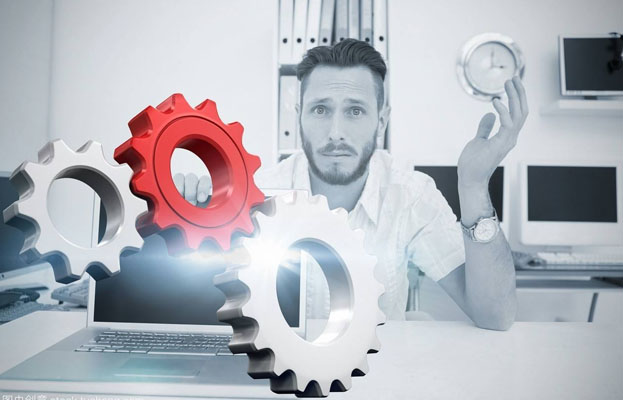 PACKAGING & SHIPPING
Packaging Detail: Usually packaging products with high quality cardboards. Particularly requi- rements of customer are acceptable.
Delivery Time: 7-20 days
(Individual countries that are particularly far away need 30 days)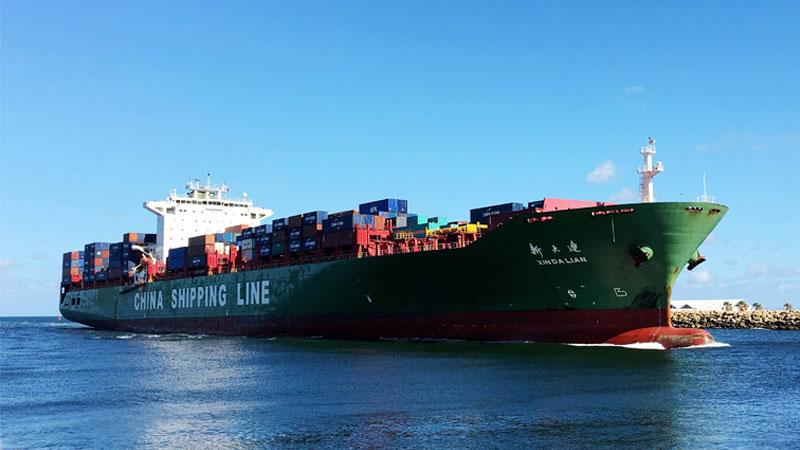 CUSTOMIZATION PROCESS
Gurki supports customized machines. If you do not see the machine you want on our official website, you can contact us and we will make a detailed customized plan and quotation for you.
The following is the customization process: