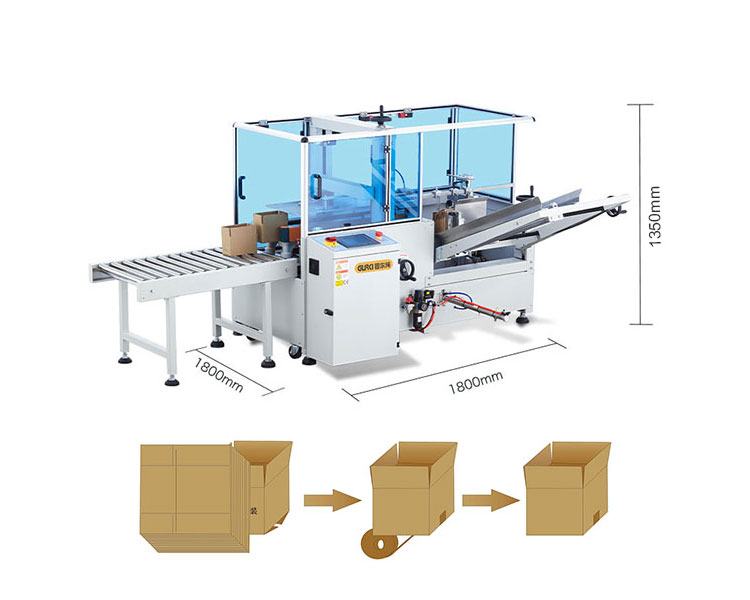 Suitable for small cartons: Small carton packing machine specially developed for the e-commerce industry.
Matching use: Including front-end labeling machine and back-end baler.
Docking system: can be connected to e-commerce and warehousing system for automatic counting.
Save manpower: the unpacking of goods is replaced by machines.
High efficiency: stable unpacking speed, higher efficiency.
Safer: the machine is equipped with safety protection measures, and the operation is more assured.